Welcome to
Pure grappling chiang mai
We have classes to suit everyone. Please contact us if you have any questions. 

เรามีคลาสเรียนที่เหมาะมกับทุกเพศ ทุกวัย และทุกระดับความชำนาญ กรุณาติดต่อเราเพื่อสอบถามเพิ่มเติม
Click Here To Find Out More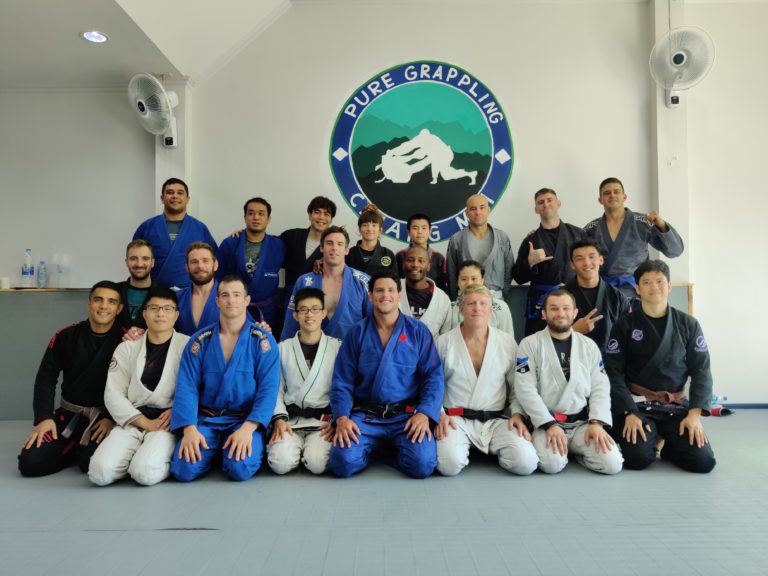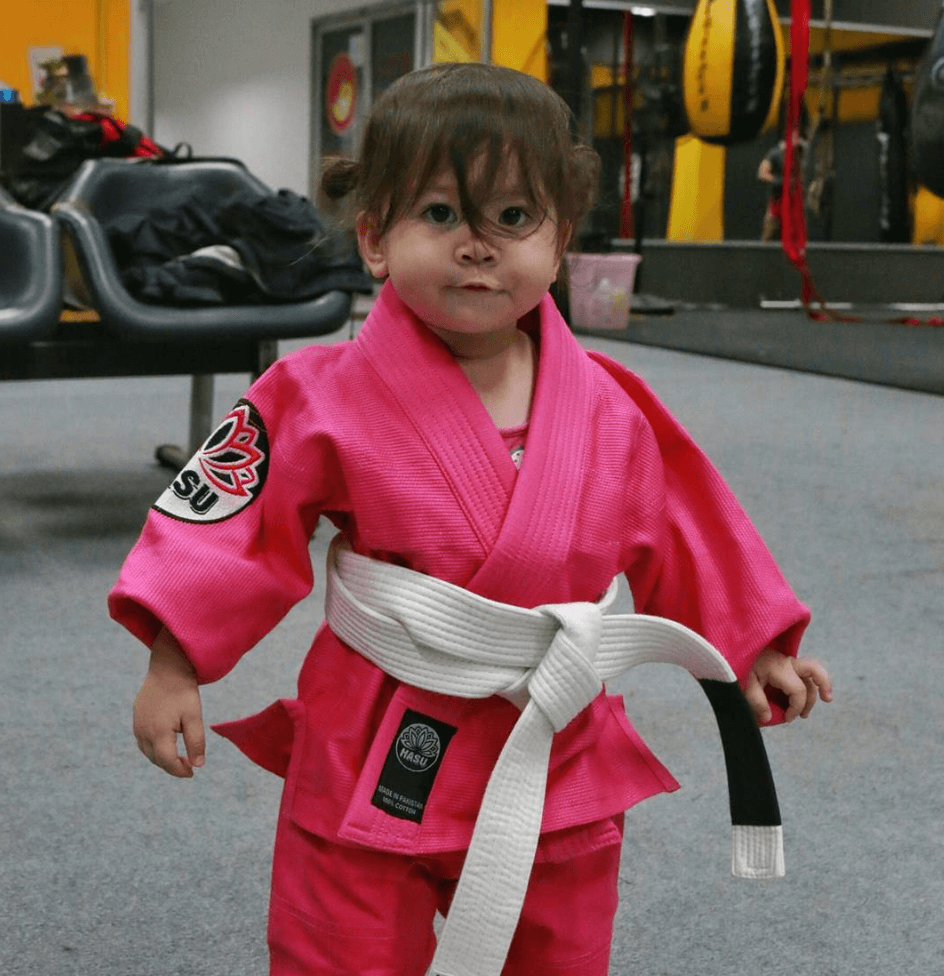 We're located near the vibrant Nimmanhemin road in the beautiful city of Chiang Mai, Thailand.
เราตั้งอยู่ใกล้ถนนนิมมานเหมินทร์ ซึ่งถือเป็นแลนมาร์คแห่งใหม่ของเมืองเชียงใหม่ ประเทศไทย
click here For directions or to contact us 
"Jiujitsu is more than physical exercise, it's about discovering who you are. Pure Grappling encourages its members to be more than athletes and become students of the art. With a friendly environment, brand new facilities, and perfect location, it's a great place to start or continue your martial arts journey."
Marc
Barcelona, Spain
"Brazilian Jiu Jitsu is an effective exercise and it can be helpful when you need to do some self-defense. We always try to use the soft way against the hard attack, and we only use our skill to get the position, not the brute force. I am a teenager and a girl. If you are like me I suggest you learn BJJ also!"
Joanna
12 years old
"I love BJJ because it is great exercise, a fun sport, and a useful skill. It makes me feel calm and confident in my everyday life. Also, the people you meet through BJJ are really nice and friendly."
Derek
Texas, USA
"Pure Grappling gives me a lot of things that I never expect before, such as many awesome people from other countries who became my friends, learn how to live the life with good attitude etc. This place shows me more than what Jiu-Jitsu is. That is why I really really love Pure Grappling!"
Thor
Chiang Mai, Thailand